Dr. Akers Natural Health clinic offers "Health and Wellness for all ages" Dr. Mark Akers is a Chiropractor who utilizes Applied Kinesiology.
17601 S Golden Road, #2    Golden, Co 80401
---
Judy Lekic – Angels Readings, Medium, Tarot, Medical Intuitive   
      Judy has been seeing and talking to her angels for over 10 years.  Her innate abilities allow her to see and talk to your angels, giving you their loving messages.  She also provides messages from loved ones that have crossed over.  Get a reading; discover what is blocking you from your goals and desires.  Discover which Archangel or Ascended Master wants to work with you.  Visit www.alternativechanges.com to learn more about Judy.  Call to schedule your appointment at 303-635-2243
Shari Akers: Astrology
Shari's passion is to guide people through difficult transitions. She has been a professional Astrologer for over 25 years.  Shari uses astrology to identify the energy patterns that a client is experiencing and suggests possible ways to use that energy to their advantage.  Shari sees Astrology as a language of energy that can give meaning and context in a person's life and their relationships. She does not practice predictive astrology. Shari can be reached at: 720-560-5592 for an appointment.
---
Laura Berry:  We are proud to showcase Laura's amazing, unique, one-of-a-kind jewelry.
---
Absolute Pain Solution: Dr. Jen Hartley, Naturopathy, Chiropractic, Quantum Neurology, NET, Network Spinal Analysis, Herbology/Herbal Medicine.  6650 W 44th Avenue, Wheatridge, Co 80033                                  720-524-3477
---
Colorado Laser wellness   Dawn Brisco 1-877-708-2542
7100 Broadway Suite 3K
Thermography, nutrition, cold laser therapy
---
Lightworkerlocator  ...Nancy McCleary 
Discovering Your Life's Work - What did you really come here to do? You are at a career crossroads or have a nagging feeling that the work you do is not filling your spirit. Go on a journey to discover your true life's work. We use numerology and astrology along with your own deep intuition to find your true path in life.
---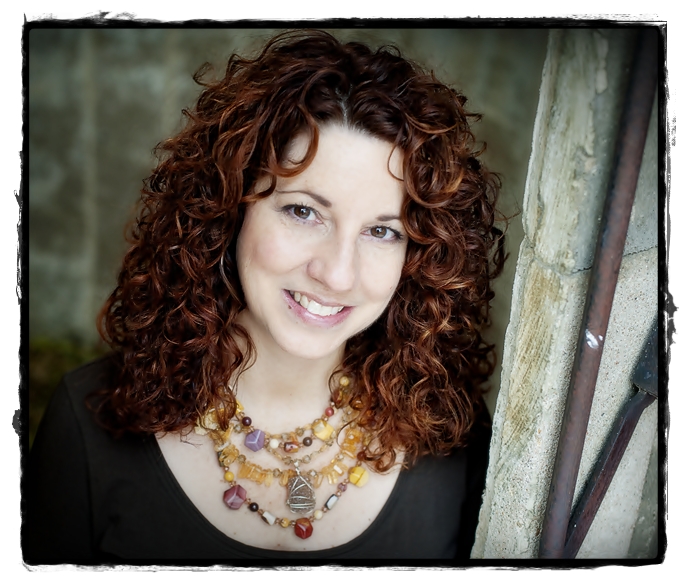 Holly Burger  is an artist, writer, spiritual facilitator and conscious channel. It is Holly's intention and soul alligned journey to be of assistance to the Divine.  Enjoy the many offerings on her website including classes, free meditations, readings, etc.
---
***(Underlined items are links to websites or pages.)***